What Is The Difference Between Full Spectrum CBD and CBD Isolate?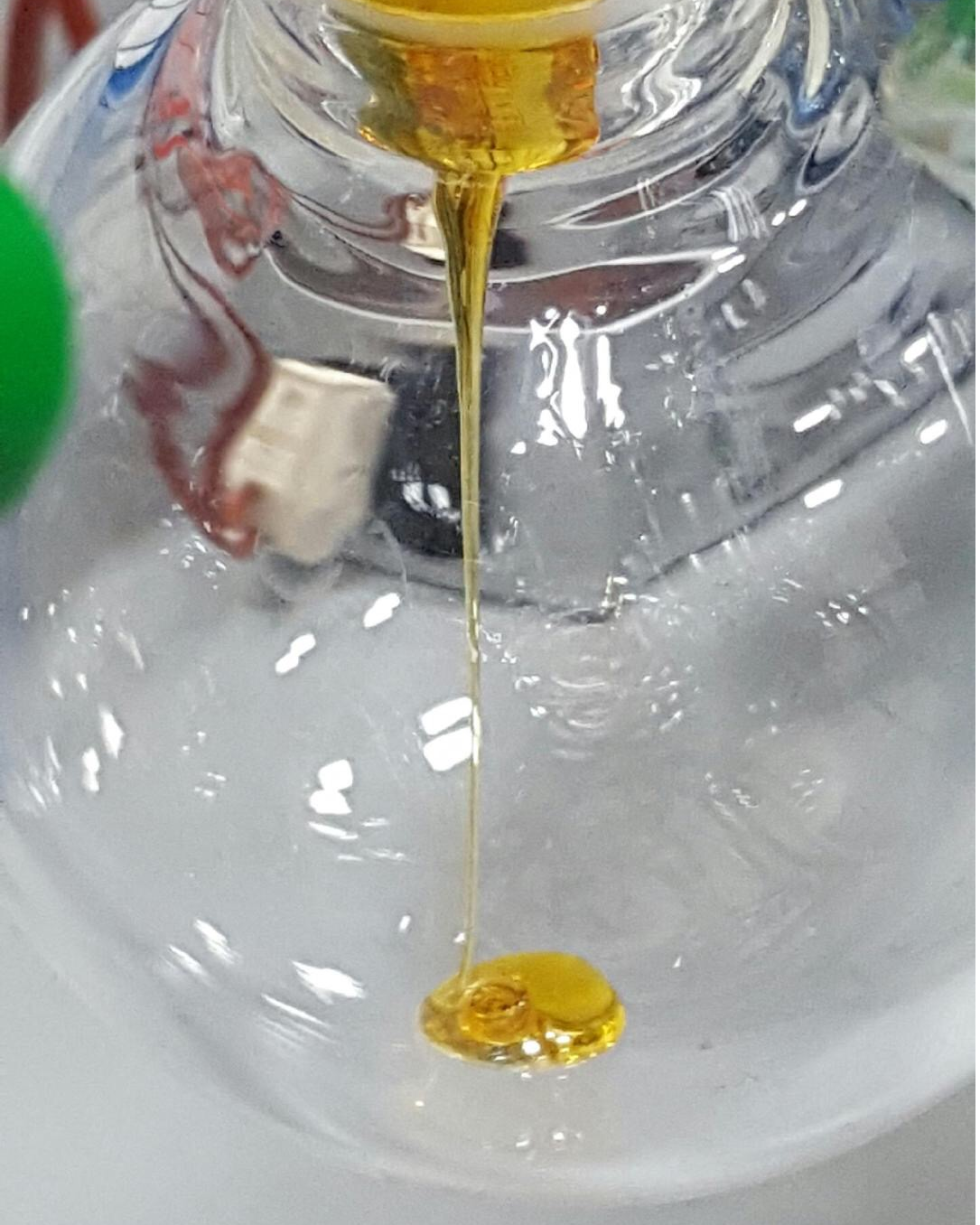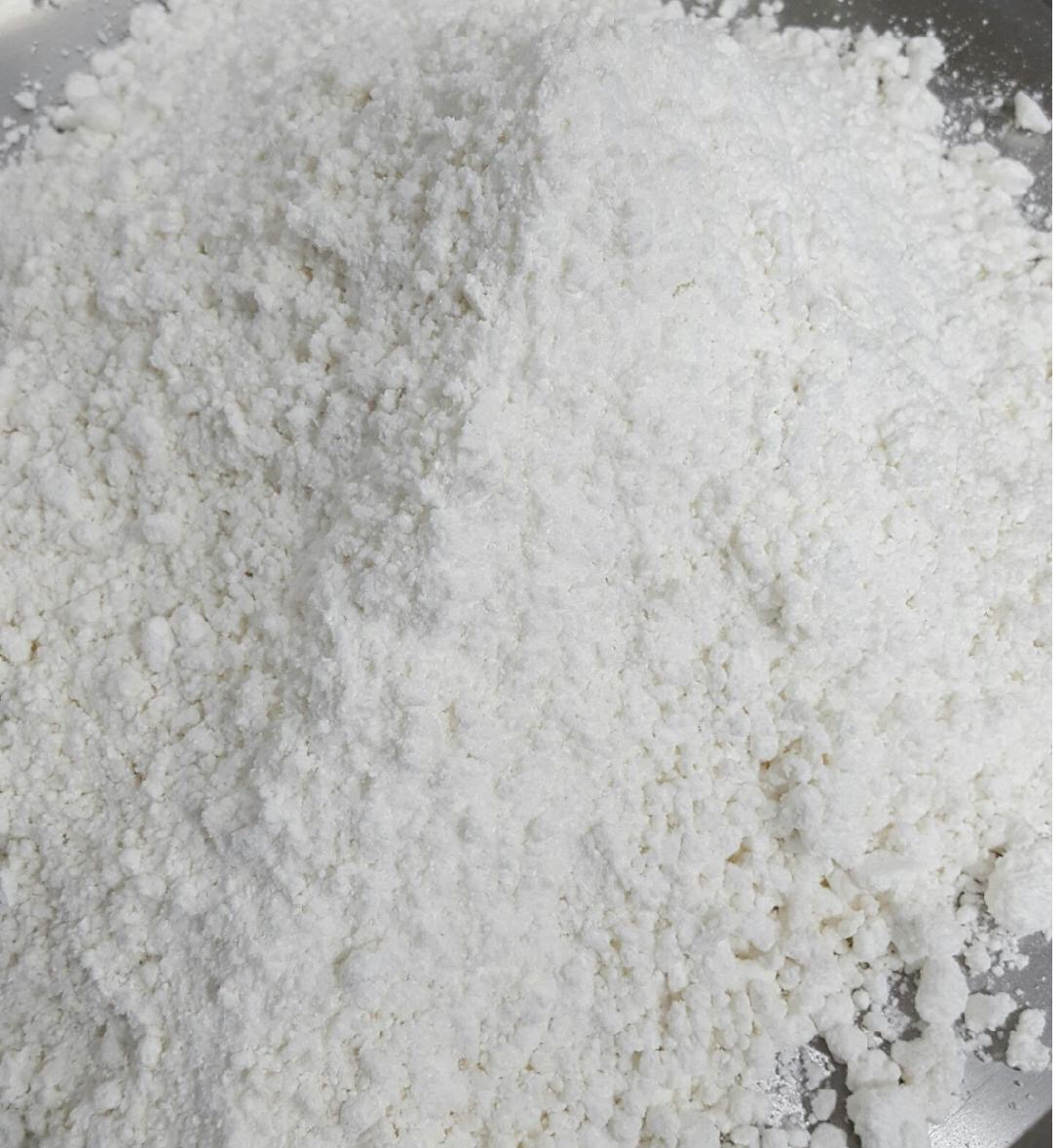 There has been much debate in the CBD World - Which CBD oil will work best for me? To break it down simply, there are two major oils available on the market with significant differences. CBD Isolate contains ONLY the CBD molecule, this allows the extract to remain fully THC Free! CBD Full Spectrum Distillate contains the entire plant profile of beneficial cannabinoids including trace amounts of THC.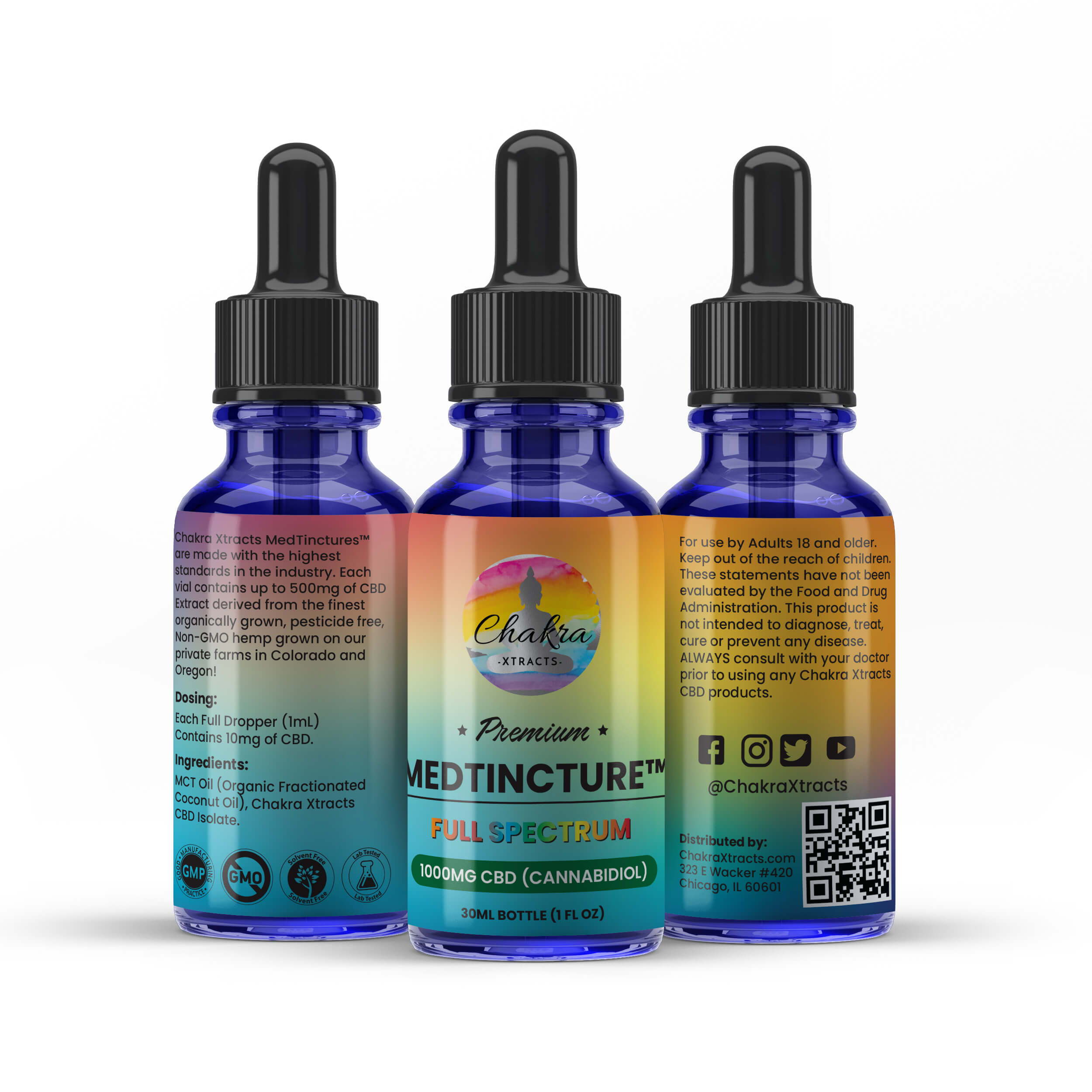 A lot of industry professionals will recommend full spectrum over CBD Isolate - The truth is that Full Spectrum is just as effective as CBD Isolate when used correctly. We recommend a combination of both products based on your needs.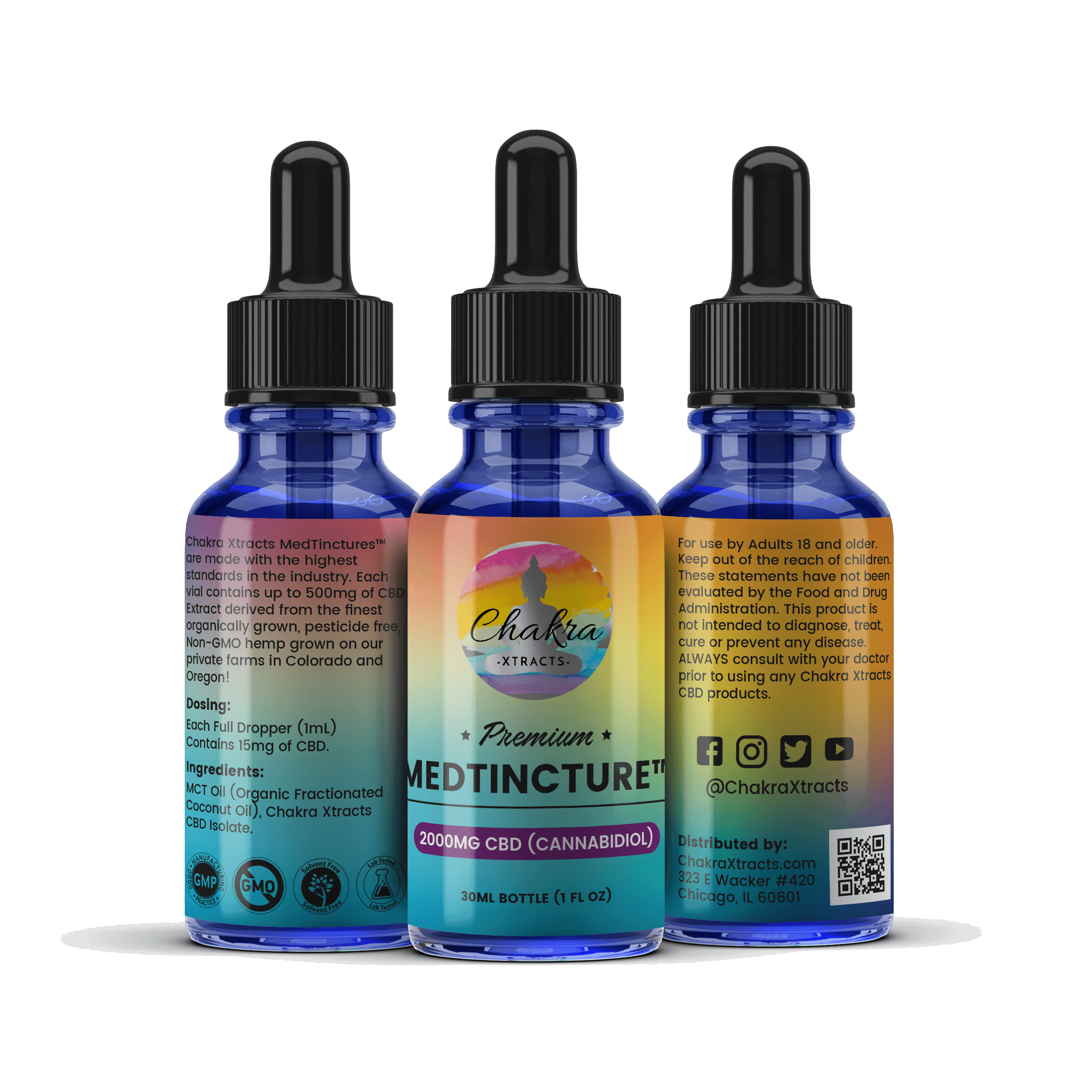 ---
Consult with your medical professional and see what they think about adding CBD into your regiment. Our customers have seen tremendous results using CBD as an alternative to harsh pharmaceutical drugs. Once you've begun dosing, it may take a few weeks for CBD to build up in your system - Be patient and let CBD transform your life.