Chakra Extracts Manufacturing
We specialize in CO2 and Ethanol Extraction in our Western Colorado based lab. Our finished oil lineup ranges from Full Spectrum CBD Crude Oil, Full Spectrum CBD Distillate, CBD Isolate, THC Free Broad Spectrum CBD Distillate, and Water Soluble Nano CBD.
---
Chakra Xtracts is involved with a variety of hemp farming operations across Colorado, Oregon, and Wisconsin. We ensure our experienced farmers have passed all of our strict cultivation qualifications are within our trusted network using our certified hemp genetics. We offer all of our CBD hemp strains in bulk Biomass, Shucked Flower, Milled Homogenized Flower, & Hand or Machine Trimmed Flower lots ranging from 5LBS to 500,000LBS.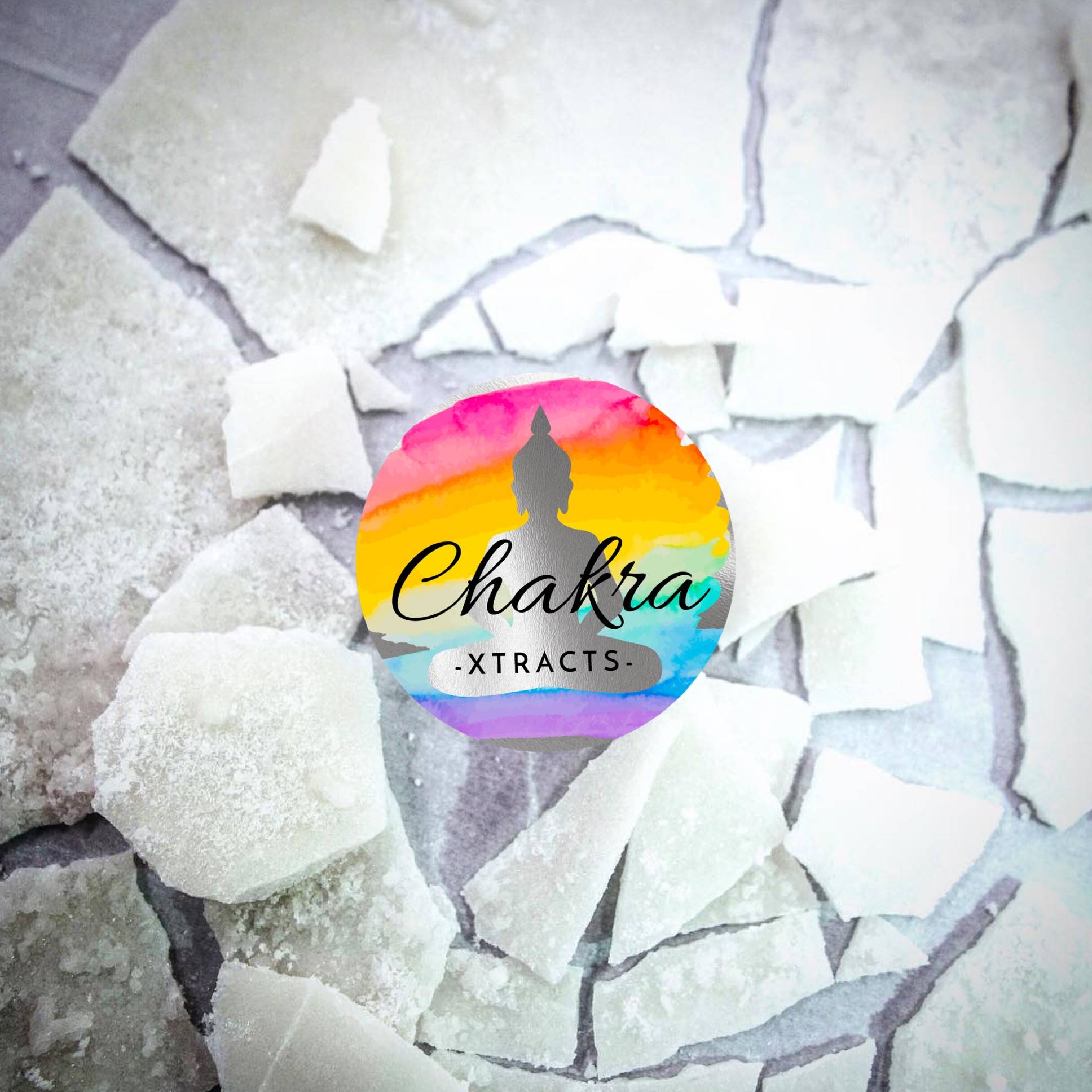 We offer Certified Non-GMO Hemp CBD Genetics (Un-feminized or Feminized), Pre-Season Soil Testing and Conditioning, Federal and State Law Compliance Management, Cannabinoid Pesticide Heavy Metal and Bacterial Analysis, Final Harvest Services, Biomass Packaging and Storage Services.
---
We offer consulting services for new cannabis startups who are new or already in the market and are looking to take their business to the next level. We have a strong track record in helping our clients develop successful white label CBD product lineups, marketing plans, and distribution models. Currently we are serving over 50 white label clients in house who depend on Chakra Xtracts to keep their CBD businesses thriving.
We process Raw Hemp Biomass, Shucked Flower, Buds, and Trim milled down and extracted into a Full Spectrum Crude Oil utilizing CO2 or Ethanol Extraction. We take the oil through a series of steps to remove unwanted waxes, fats, and lipids during our Winterization and Decarboxylation process to achieve a clean CBD oil ready for use in any finished product. The final Winterized Decarbed crude can range from 50-65% Total Cannabinoids depending on the starting hemp CBD content. This oil contains the entire range of beneficial cannabinoids such as CBD, CBG, CBC, CBN, THC etc.
---
After our oil has been fully Winterized of Waxes, Fats, and Lipids, we continue to further concentrate the Cannabinoids by our patented Distillation process to further clean up the CBD oil. This safe steam distillation process separates the cannabinoids into different fractions away from unwanted plant material. The final result is typically a honey colored oil with a purity of 75-92% cannabinoids. This Full Spectrum Distillate Oil is very popular for formulating Full Spectrum products and has a long shelf life of over 1-2 Years. Our Full Spectrum Distillate has all the beneficial Cannabinoids such as CBD, CBG, CBC, CBN, and THC etc.
---
Once we've achieved a high enough purity after Steam Distillation, we are ready to convert the CBD Distillate into a finished CBD Isolate. Using a series of patented processes, the CBD molecule in our Full Spectrum Distillate is isolated by itself, separating it away from the other Cannabinoids while preserving the molecular structure. The result is a pharmaceutical grade, clean, white 99.9+% Pure CBD powder that is virtually tasteless and odorless. This CBD isolate powder is THC free and ready to be formulated into finished products.
THC Remediation by Flash Chromatography
---
We can selectively remove THC, THCA, THC-V, THC Δ9, and THC Δ8 from our Full Spectrum CBD Distillate to achieve a Broad Spectrum CBD Distillate through Flash Purification, maintaining all the beneficial Cannabinoids while removing all unwanted forms of THC. This highly purified oil is the Gold standard of CBD oils, as it requires the most processing hours and material to yield a smaller amount of finished oil. This oil is primarily for those who are concerned about residual THC in their products, but still want to maintain a well rounded, natural cannabinoid profile for product formulation.  
---
We have achieved a high quality, Water Soluble Nano-CBD in various concentrations through our patented Nano-Emulsification Infusion process. This allows the CBD to be full absorbed into water fully without cloudiness or sediment. The finished oils can be formulated into liquid based products and research suggests that it's absorb at a higher rate due to its Nano-sized CBD particles.
---
Our Raw Hemp Biomass is in tact, hand cut off the main stalk and stored in 300 Lb Super Sacks or 20 Lbs Totes. We handle these carefully during harvest to preserve sensitive and valuable trichomes on the plant. All Biomass is field tested for CBD potency, THC content, Pesticides, and Heavy metals.
---
Our Shucked Hemp Flower is removed by hand right and ready to be milled down for extraction or trimmed down for smokable CBD flower. It has all the fan / sugar leafs intact after hang drying in temperature and climate controlled environments to properly remove moisture and is slow cured to preserve the hemp during storage.
---
We have pre-milled bulk lots of our Hemp Biomass in 300 lb Super Sacks or 20 lb totes - ready to be picked up or delivered to location of choice. The hemp is milled down to a comfortable 3/16" so it does not clog extraction equipment and all cannabinoids can be properly extracted.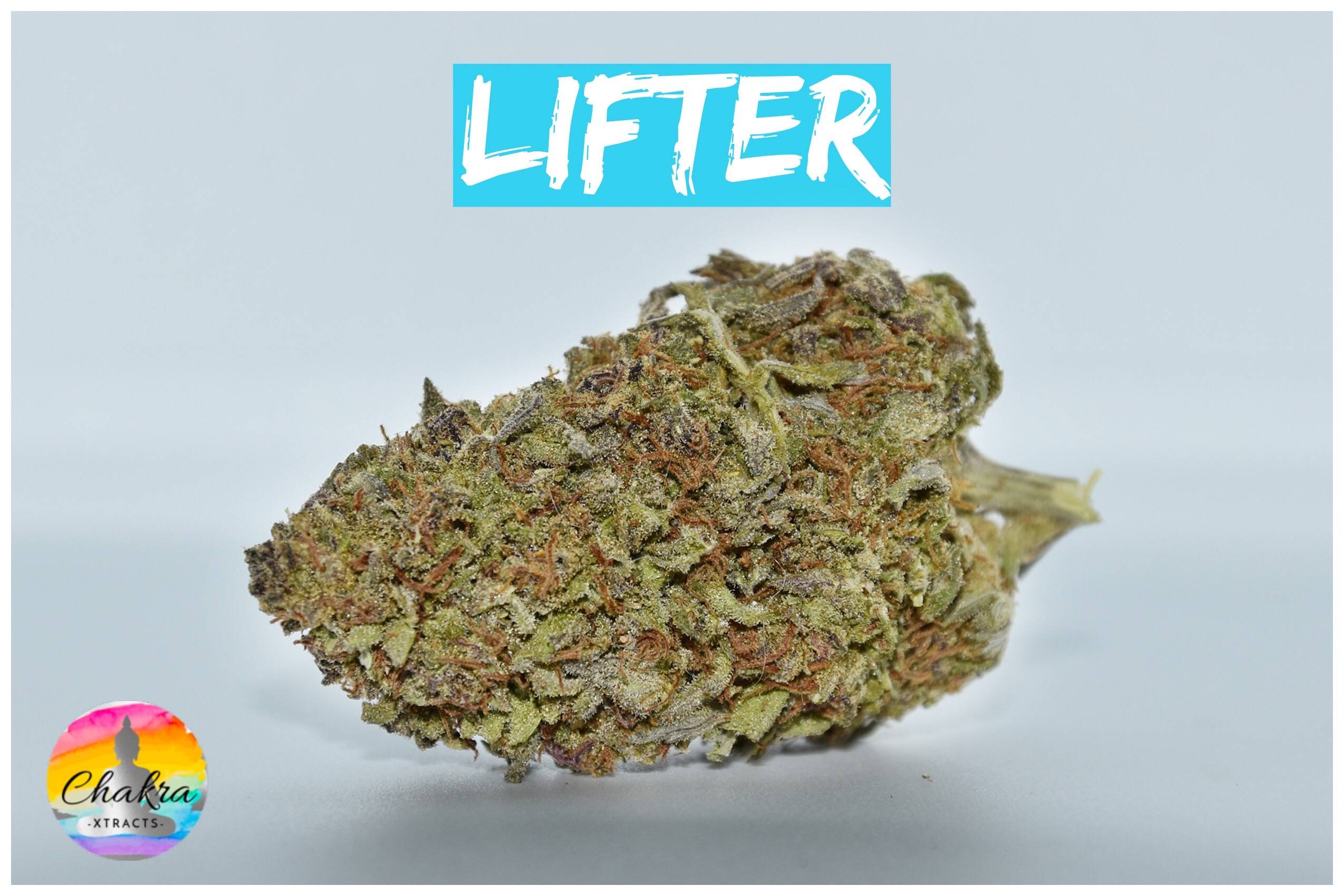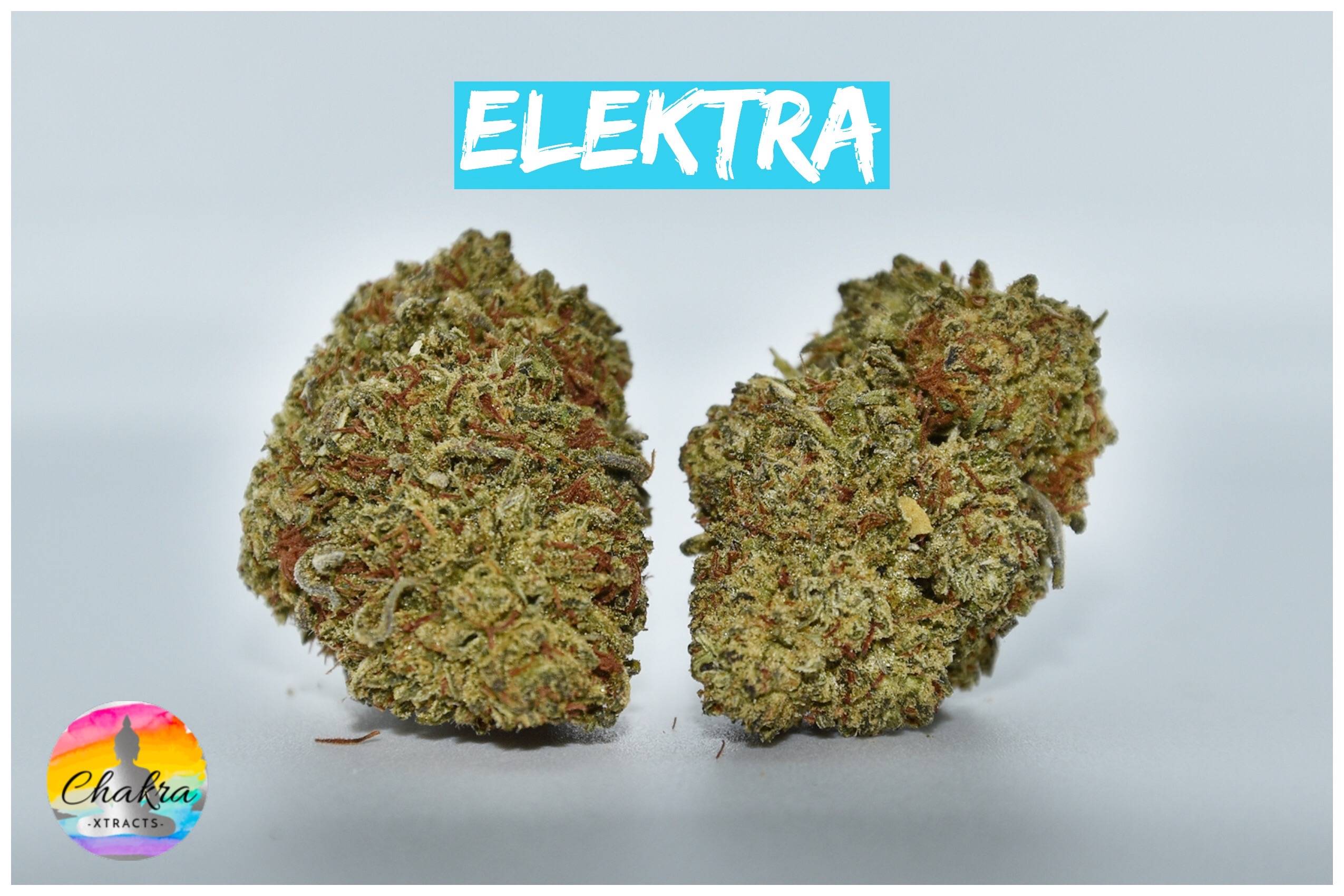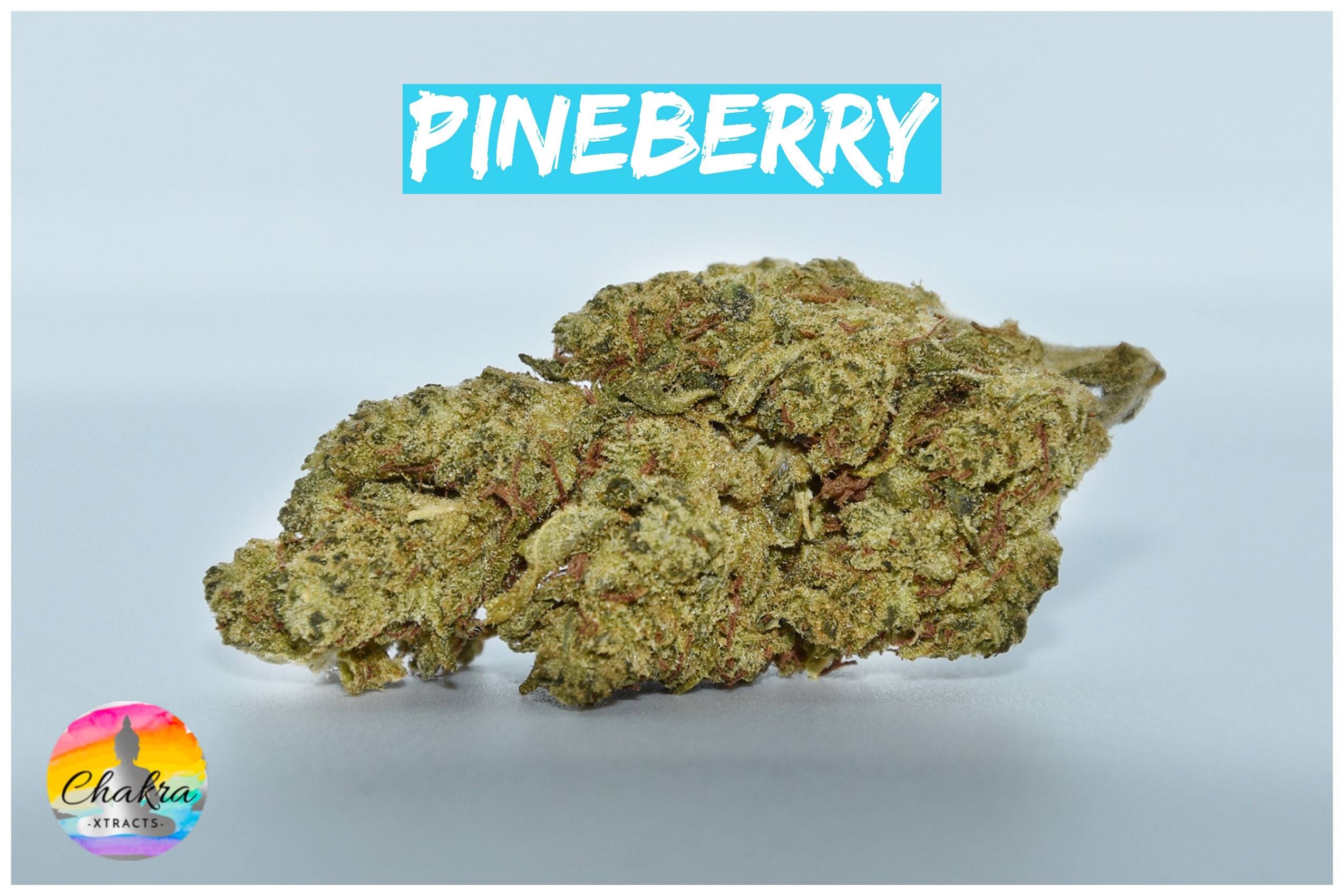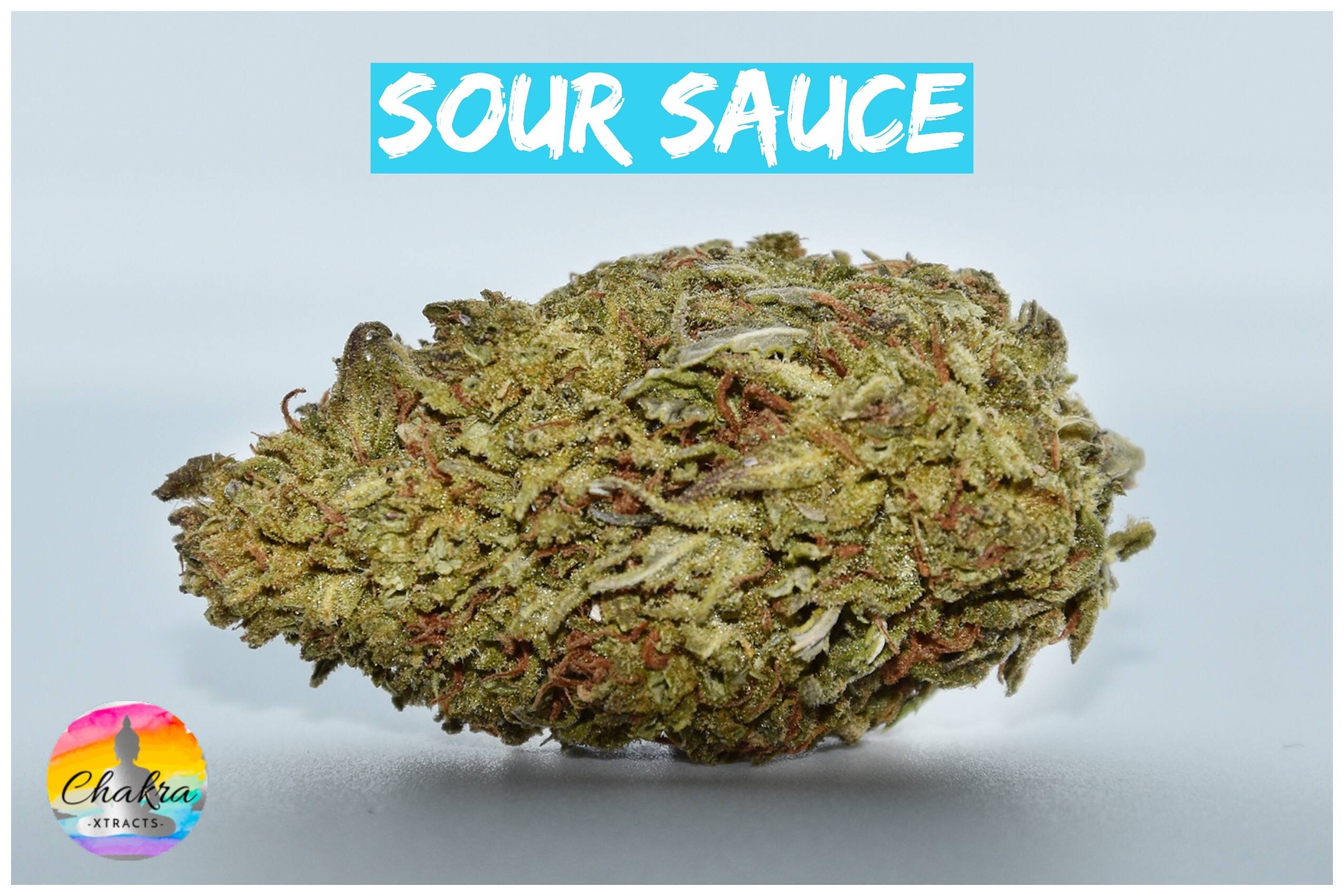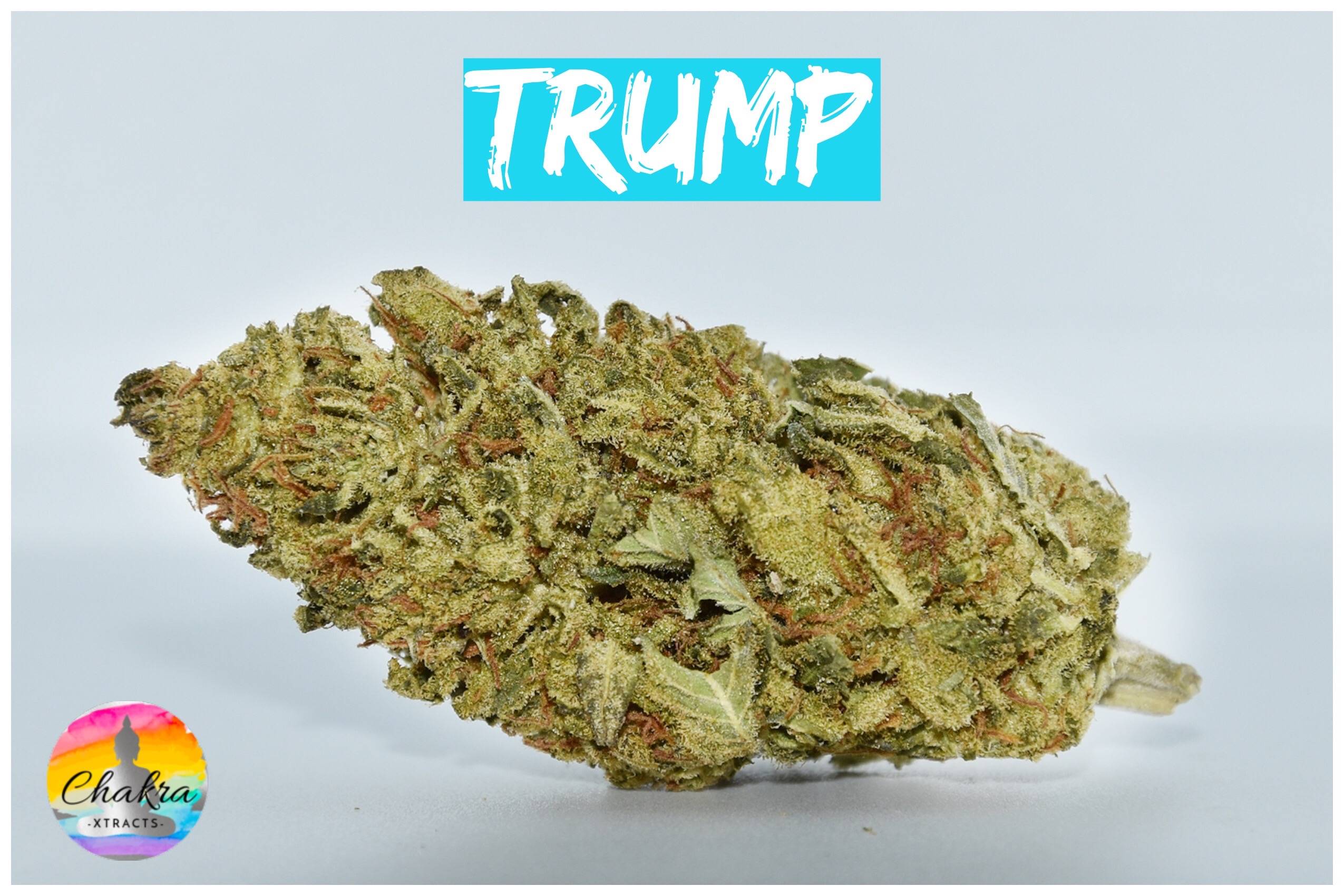 ---
Our Trimmed Hemp Flower comes in 15 different boutique strains, ranging from 12-23% CBD! Our Non-GMO hemp is always grown organically and pesticide free in Western Colorado and Southern Oregon. We have bulk machine trimmed and hand trimmed lots ready for retail distribution. All of our hemp flower is THC Δ9 2018 Farm Bill Compliant.
---
Chakra Xtracts offers Certified Hemp Strains with 99.7% Purity, Germ Ratio 88.5%, and included Phyto Sanitary Reports. Our genetics consist of High Yielding Boax Strains and Cherry Wine strains that have been custom bred by our Farmers and proven successful in multiple regions and a variety of climates. 
---
Soil Testing

Farm Layout and Planning

Custom Irrigation Systems

Water Rights Issues

Federal and State Compliance Solutions

Seedling, Cloning, Prorogation Plans

GeoThermal 4 Season Greenhouses
Harvest And Storage Solutions
---
We offer a variety of Harvest solutions such as hand harvesting labor and combine harvesting services. We also offer drying and storage services while after harvest for large acreage plots.  
---
Chakra Xtracts offer HPLC Testing for Farmers with quick turn around times. It is crucial for periodic testing of plants to ensure compliant material before, during, and after harvest.  
Hemp Pesticide Testing
Hemp Bacterial Testing
Hemp Cannabinoid Profile Testing
Heavy Metal Testing
Private And White Label Products
---
All products are custom formulated and made to order for each our clients - Our team can handle orders as small as 100 units in excess of 10k+ units at a time with quick turn around times. Our entire lineup of Chakra Xtracts products and much more can be customized for your own brand, we can even handle compliance labeling and packaging with competitive quality, pricing, and reliability. All products are 3rd party batch tested for potency, pesticides, heavy metals, solvents, and bacterial content.
---
We help build the backend of brands from start to finish with a variety of custom solutions that are crucial to a new CBD startup's success.
Vetted Hemp CBD Payment Processors

Trusted Liability Insurance Providers

Hemp CBD Banking Solutions

Warehousing and Shipping Logistics

Creative Business Solutions

Website UX Development

Testing and Legal Compliance
Marketing Strategies and Distribution
---
Chakra Xtracts is an industry leader in retail and wholesale distribution, let us help you inject branded products into our sales channels for maximum exposure.
Targeted Social Media Marketing

Custom Audience Building

SEO Link Building and Optimization

Nationwide Billboard Marketing

Drop Shipping Arrangements

Structured Purchase Orders From Our Distributors

Domestic and International Shipping